Barnier® is part of the Scapa Group, one of the world's leading manufacturers of bonding solutions and adhesive components for applications in the healthcare and industrial markets. Scapa Group is global with production sites in Europe, North America and Asia, and supply chain capabilities that put us in an excellent position to partner with global customers.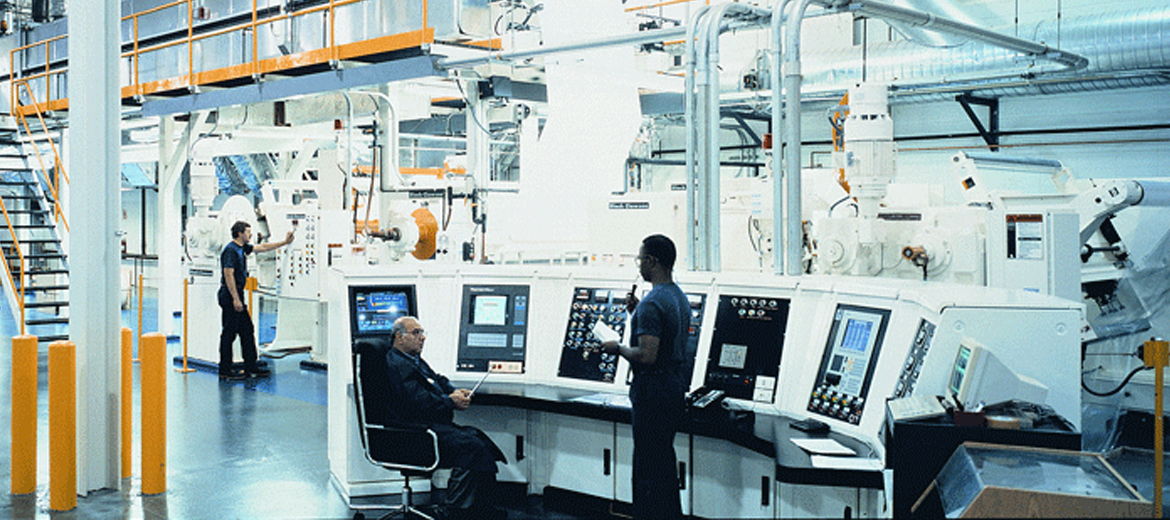 Scapa Group is present with Scapa Healthcare in the medical market (adhesive tapes for the medical industry, wound care, transdermal systems) and in industrial the industry markets with its Scapa Industrial business unit.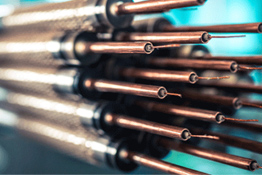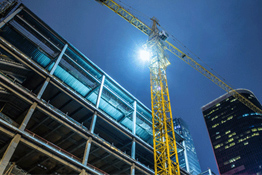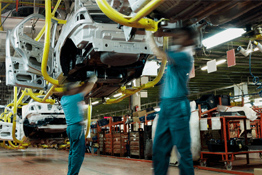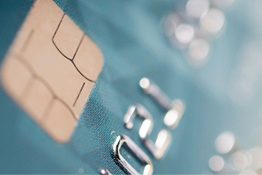 Scapa Industrial markets
Scapa Industrial provides a wide range of market segments in Europe, North and South America and Asia. We provide solutions to global customers in the automotive, cable, electronics and specialty products markets such as printing.

Scapa Industrial is also active in the construction and specialized distribution sector with the Barnier brands (building professionals) and the Renfrew brand for the hockey tape market.